LATEST ALBUM - How It Used To Be
$

25.00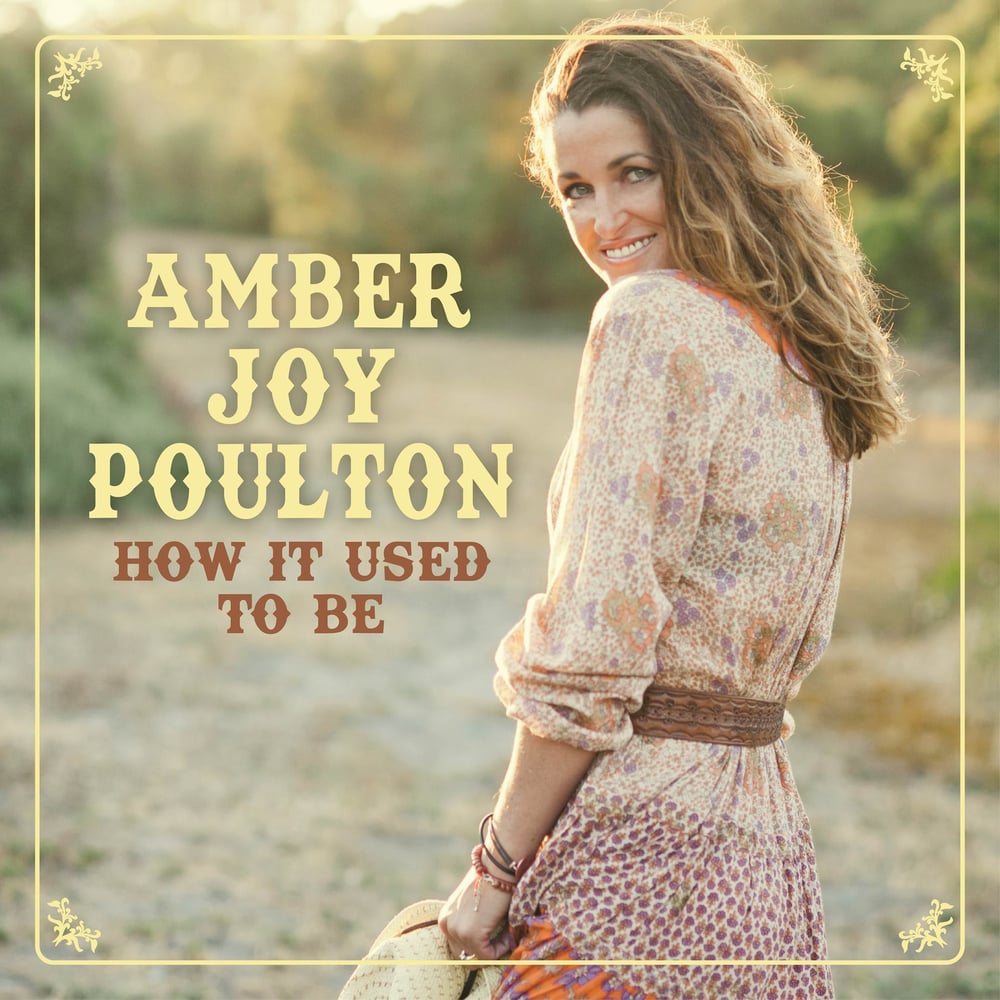 Multi-awarded South Australian singer songwriter Amber Joy Poulton found inspiration in the 'western' themes of old time Country music when writing for her fifth album, How It Used To Be, which was recently recorded in Nashville with ex-pat producer Sam Hawksley.
Amber enlisted studio sharp shooters from the same legendary outfits who had contributed to her fourth album, Foolish Things, (Dolly Parton, Linda Ronstadt, Lee Ann Womack and k.d. lang), which Sam had also produced in 2012.
Of the eleven nostalgic tracks contained in How It Used To Be, two are murder ballads – I'm Not Foolin' Around (TOP 5 CHARTS) and Hazel Eyes, seven are co-writes with Sam Hawksley – with tales of love gone bad in Biggest Liar in Town (TOP 10 CHARTS), Already Gone and It Wasn't You and cheeky Bad Case of the Blues combines with three songs sourced from Nashville writers including the album's title track, which emotionally connected with Amber with its classic style and the opportunity for her vocals to go to a new range.
"Wildest Dreams" (NO.3 CHARTS) is the 'empty nesters' "so long but don't forget me" prayer written as positive guidance for Amber's boys and children everywhere – don't hold back and strive to be the best you can be.
In Case You Ever Think of Me, was a gift from Troy Cassar-Daley and it fits like a glove with Amber giving it her "Loretta Lynn" treatment.
While How It Used To Be is Amber's darkest album yet with little redemption for those who have wronged in the killer lyrics, the songs breathe Patsy, Dolly & Tammy and have all the charm of a by-gone era, to which she feels aligned.